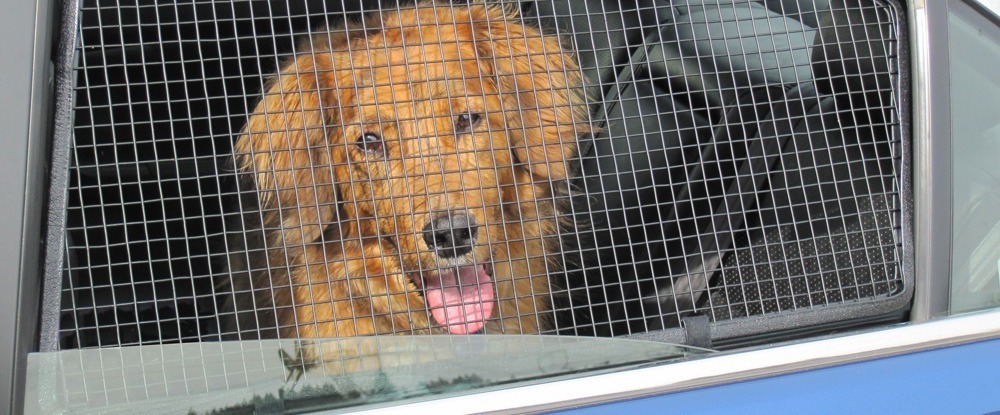 At BreezeGuard® we are crazy about animals and our passion is to manufacture quality pet care products that enhance your beloved pet's life. We want you to be totally happy with your purchase of a set of two carefully built custom screens at the low price of $259.
BreezeGuard installation is very simple. Our video will get you started in no time.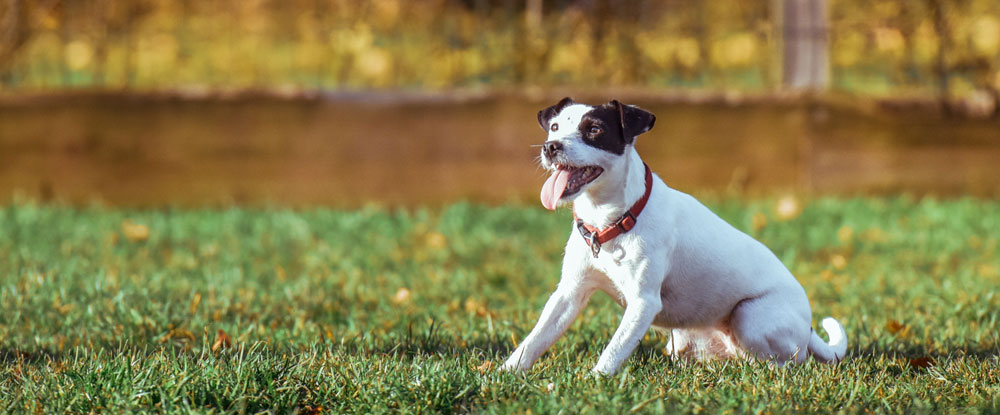 Do you have a particular a question or concern before you're ready to order? Check this page first for a list of the most frequently asked questions we receive from customers about BreezeGuard® screens.