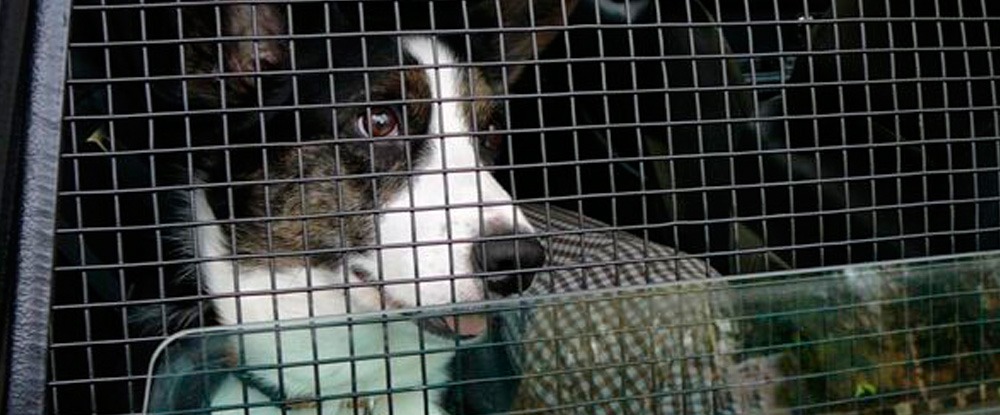 Get ready for dog-friendly travel! A set of BreezeGuards for either the front or back windows is $259 + shipping and handling. Visit our Ordering page below for all the details.
BreezeGuard installation is very simple. Our video will get you started in no time.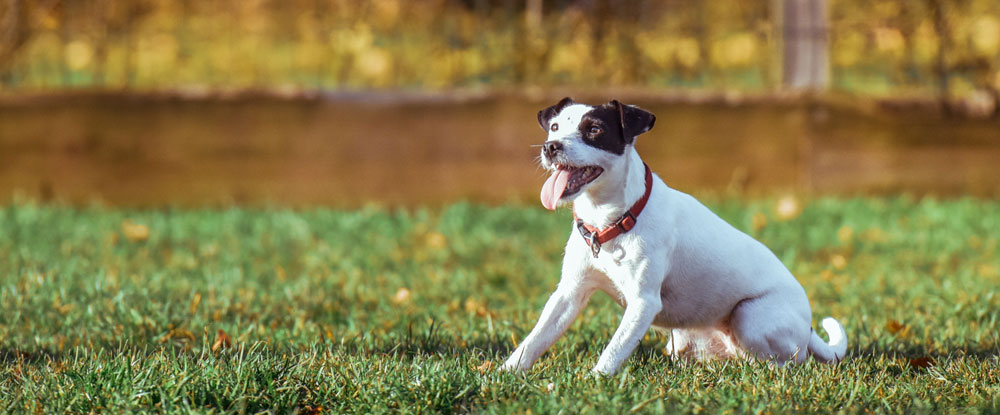 Do you have a particular a question or concern before you're ready to order? Check this page first for a list of the most frequently asked questions we receive from customers about BreezeGuard® screens.