Category: Summer Travel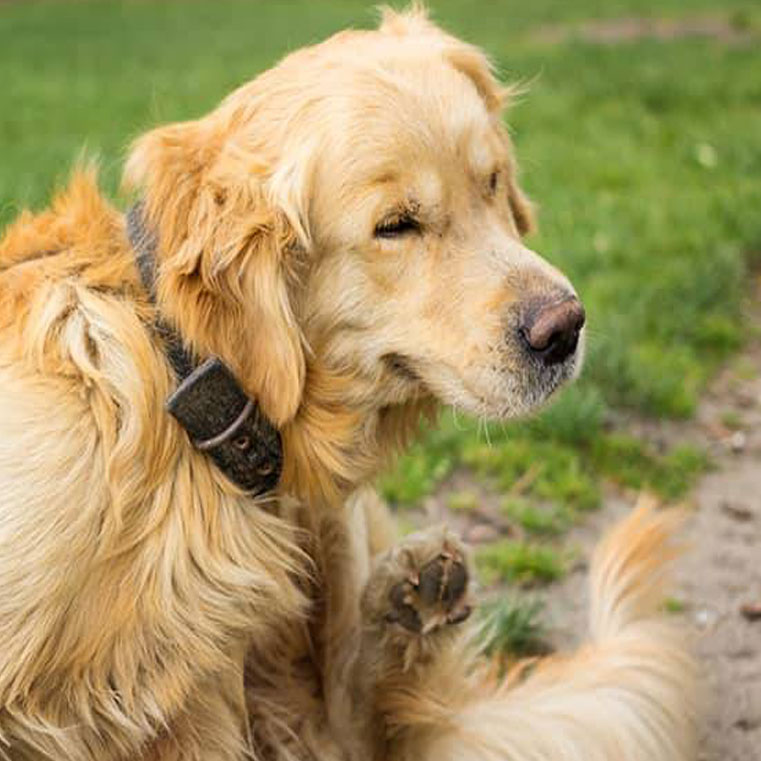 Few things can ruin an outdoor adventure quicker than a tick bite on your dog! Learn how to prevent and treat ticks for a parasite-free spring and summer.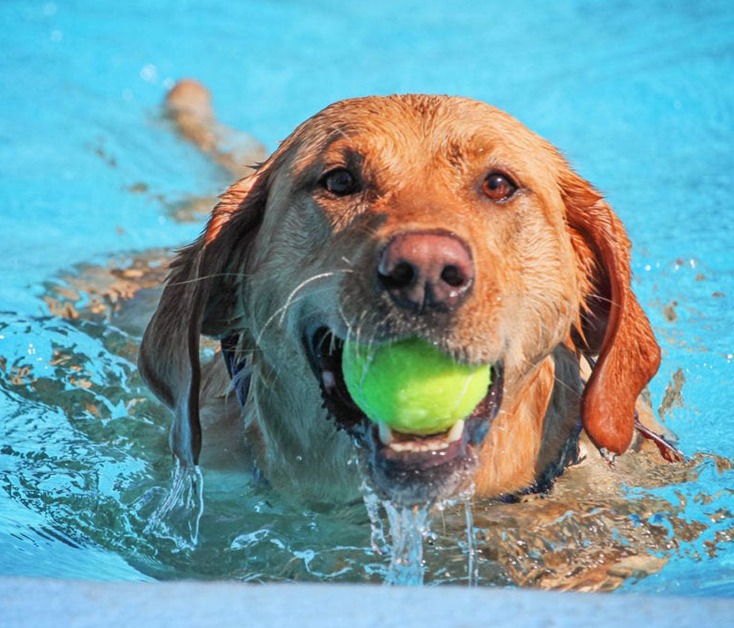 Stay cool with your dog when the temperatures rise with these 5 refreshing activities!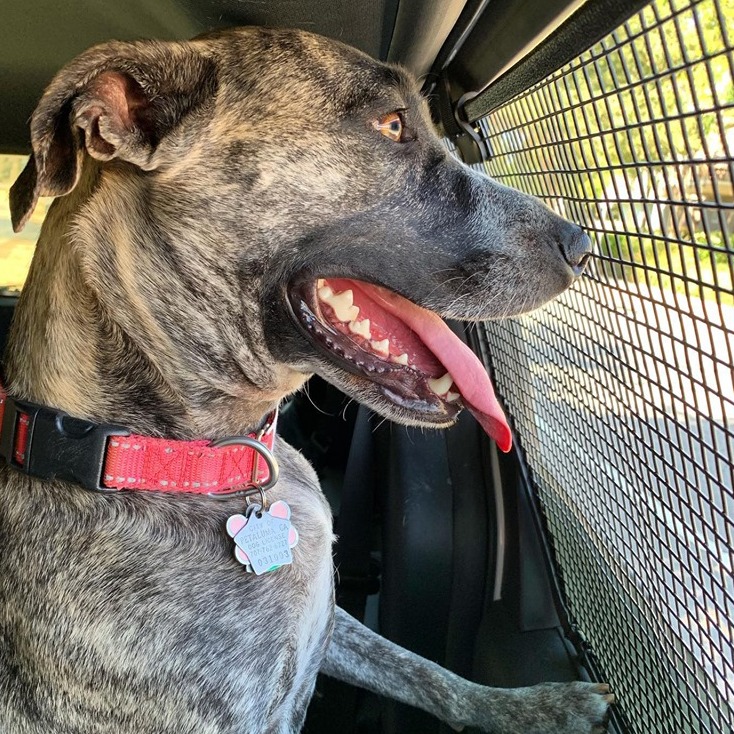 Every summer, dog owners grapple with some of these common summer heat misconceptions!