Category: Activities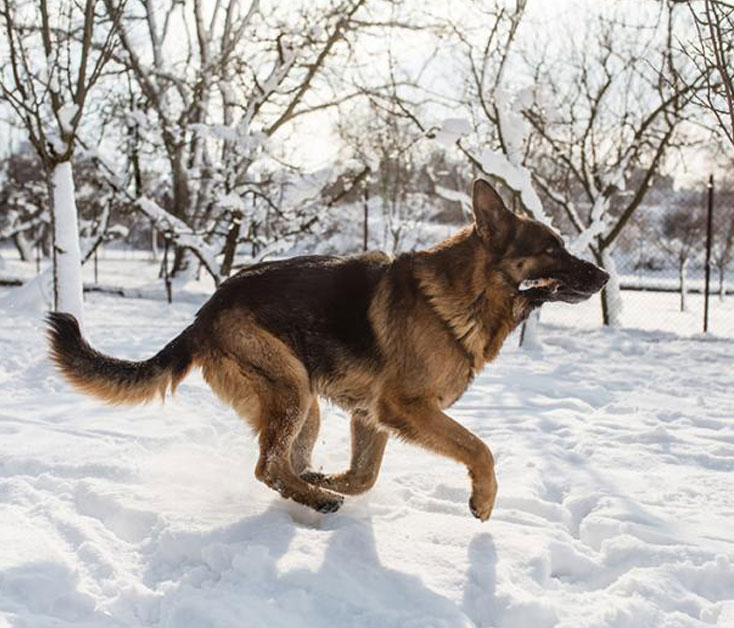 By making simple changes to your dog's normal routine, every trip to the dog park, lake, or hiking trail can make them stronger and more athletic. Learn more about how to boost your dog's endurance!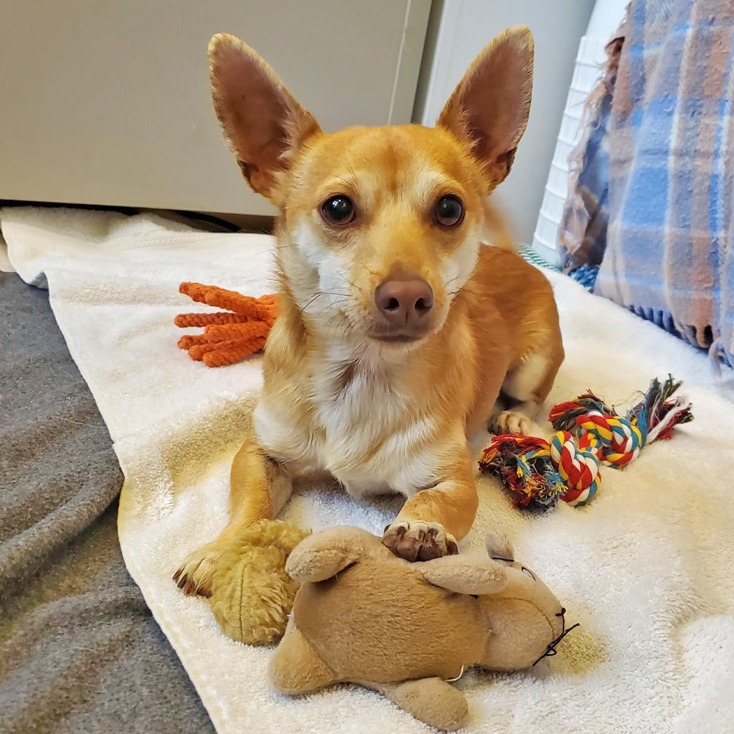 Looking to start off the year on the right paw? Check out these 4 fun tricks to teach your dog this month!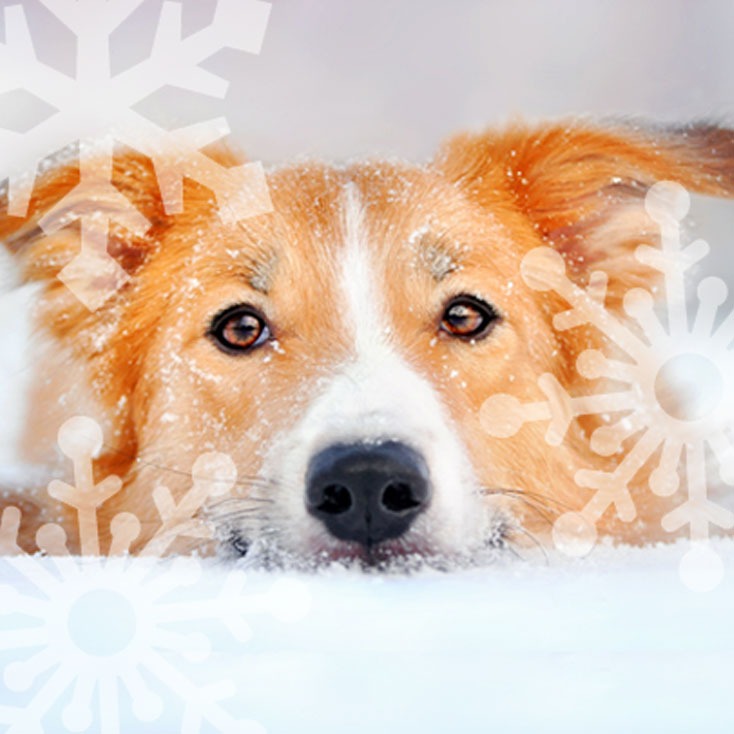 We've got fun holiday ideas for every doggo personality, so get your Santa hats ready and let's get to the festivities!