Category: Benefits of Pets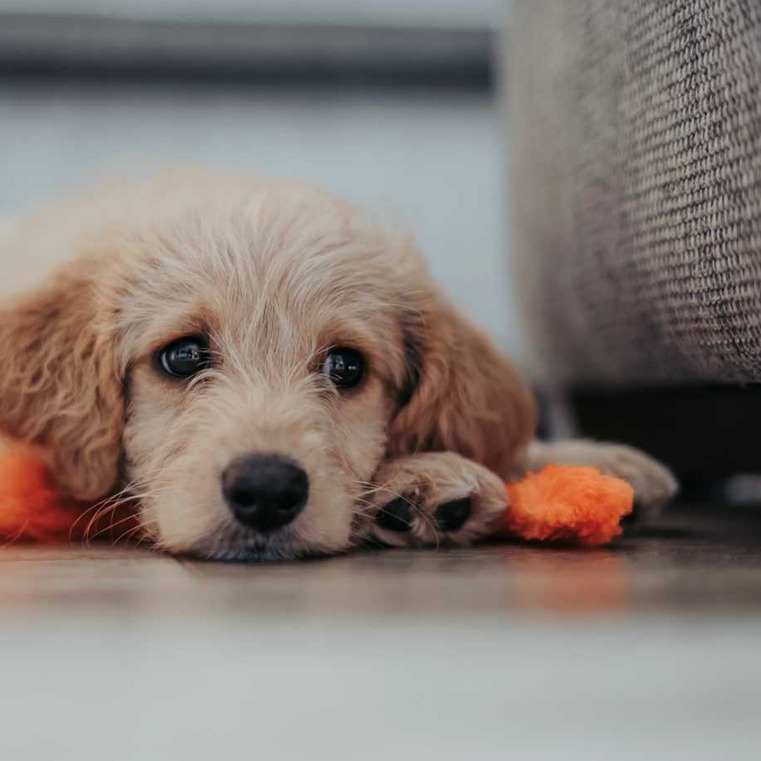 Puppy blues are feelings of stress and frustration that many dog owners experience aftering bringing home a new pet. Here's what you can do about it!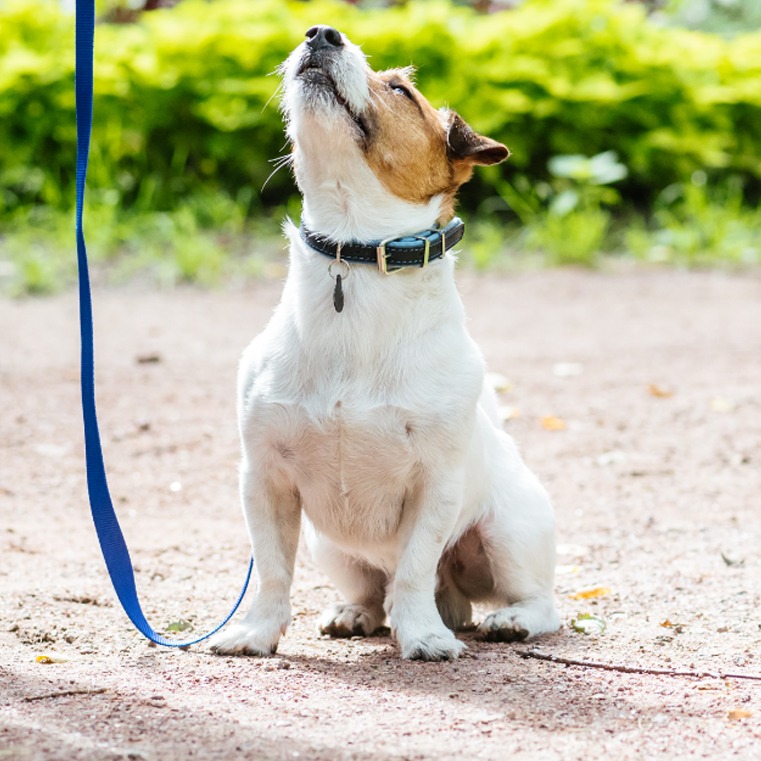 Keep your dog safe with 5 simple cues that are essential in emergency situations!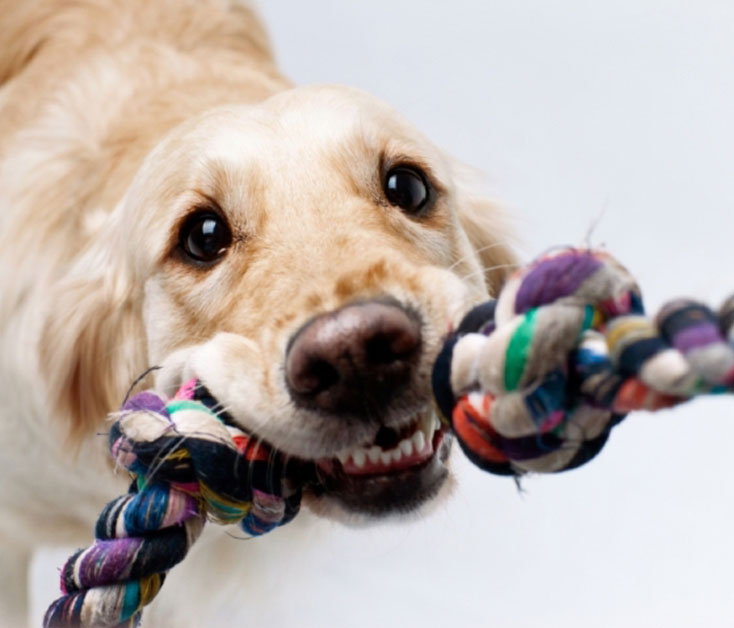 Struggling to stay motivated with your New Year's resolutions? Don't worry, your dog has a few ideas that you can definitely stick to!