Blog Posts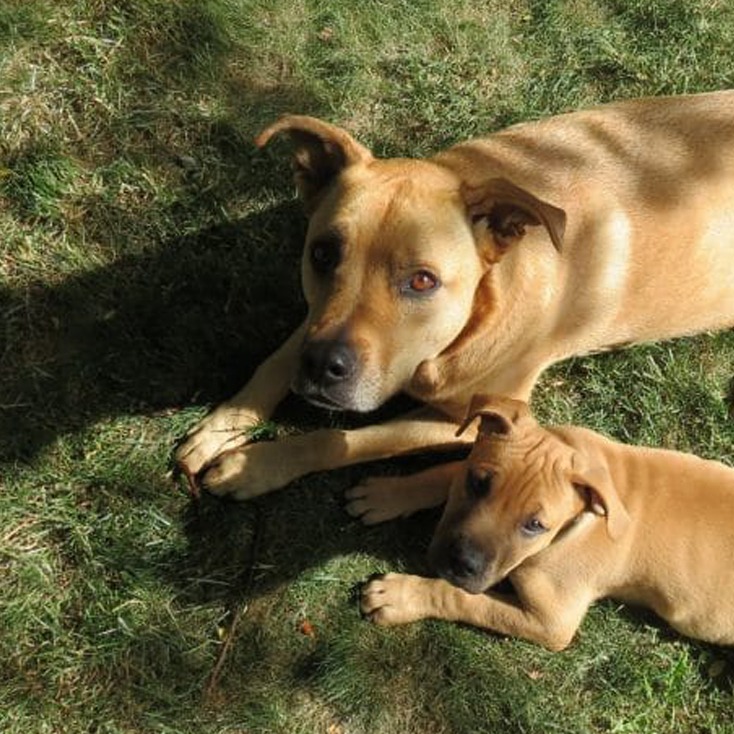 Before adopting a dog, something important to consider is what age is right for you and your family!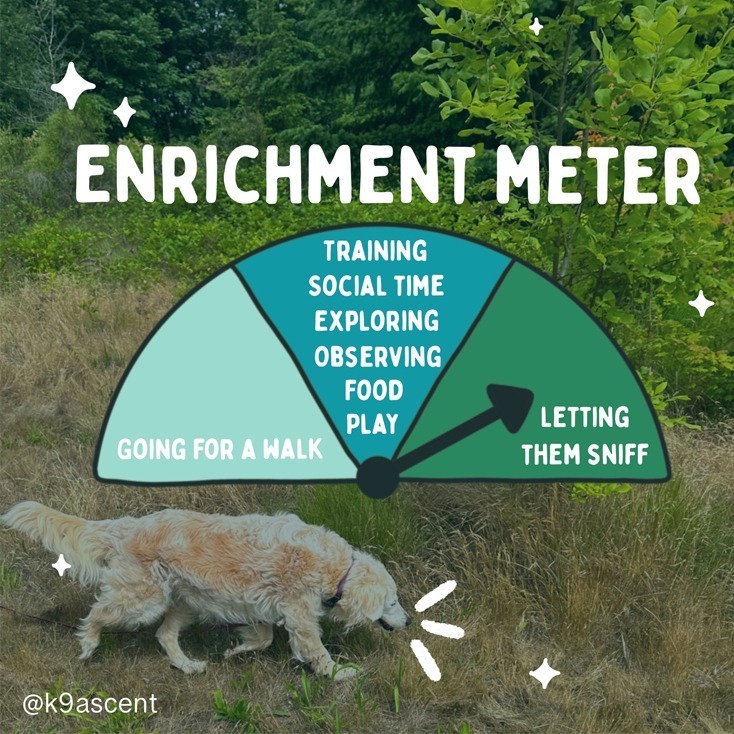 A dive into the creative world of enrichment for dogs!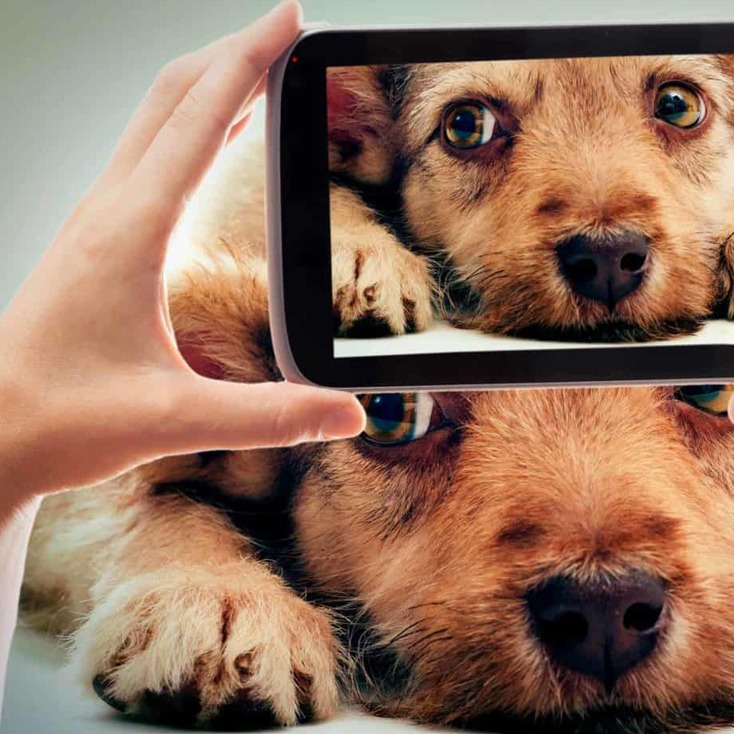 Wondering if your dog is destined to become the next online influencer? Here's your guide to deciding whether to create a social media account for your dog!