Category: Pet Prepardedness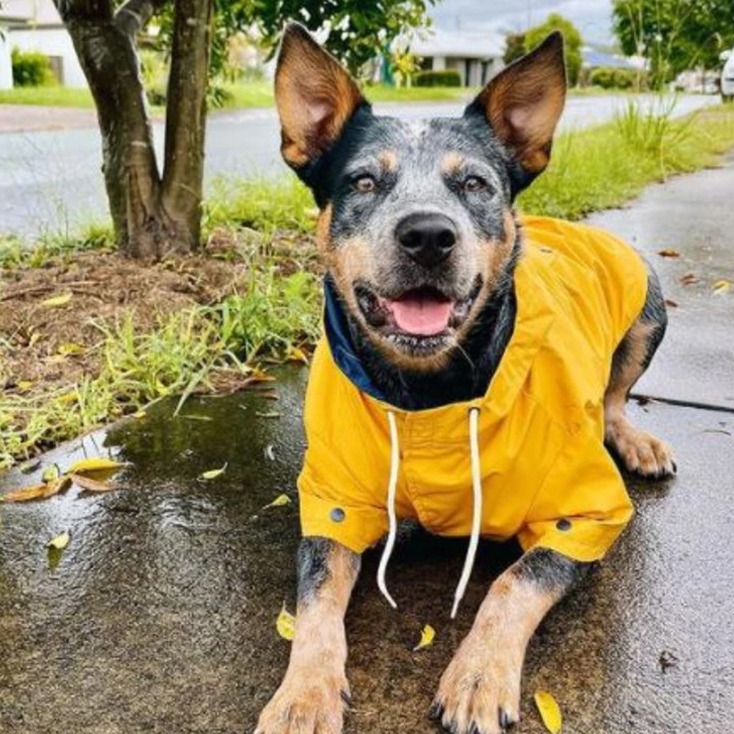 Does your dog turn up their snoot at going potty in the rain or snow? Here's how to convince them not to hate bad weather!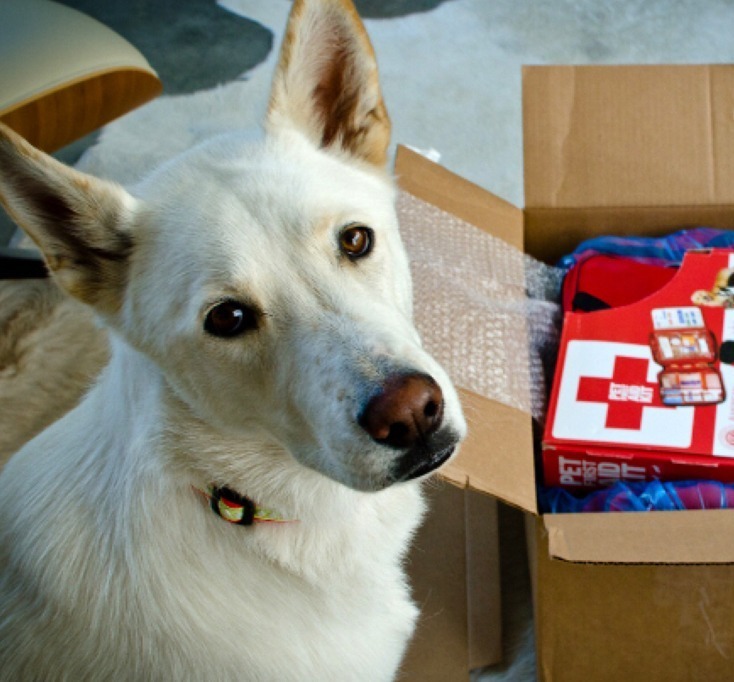 Not sure what to include in your dog car kit? Here are all the everyday and emergency supplies you'll want to have on hand to keep your dog safe and happy!