Why BreezeGuards?
It's ok, the video below has a happy ending, but it offers a cautionary "tail" that demonstrates part of the dark side of why we make our BreezeGuard® screens. We always try to focus on the comfort of the dog but the reality is we worry. (Note: video contains profanity)
---
Never Leave Pets in a Parked Vehicle
Each year, despite warnings about the dangers of heat stroke issued to pet owners, dogs continue to be left inside parked cars. This is a dangerous practice with sometimes tragic results. Leaving your windows cracked open does not provide sufficient air circulation inside a parked vehicle. In fact, many states now have some form of a "hot car" law on the books and many more have bills pending. This table also shows the legal protection, by state, for animals left in parked vehicles.
BreezeGuards offer an option.
Keep your pets cool and safe, and give yourself peace of mind.
---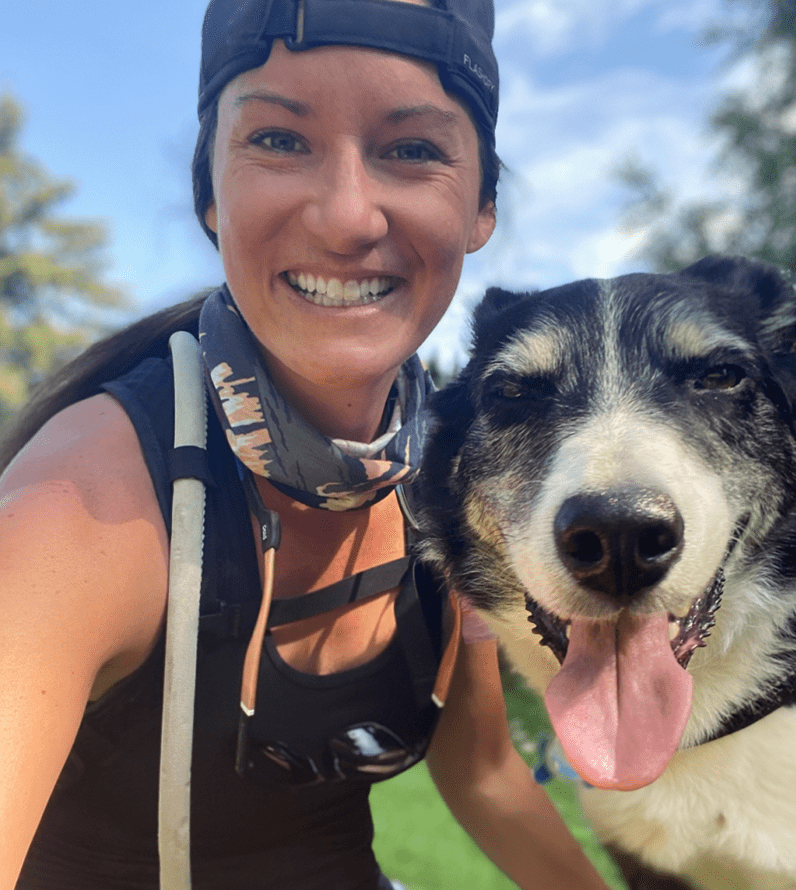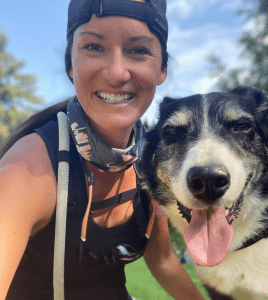 Ashley Diaz from K9Ascent has been my dog,  Jake's, walker for quite some time now. She is a dedicated dog walker and pet sitter from the Pacific Northwest, with a passion for enriching the lives of dogs through knowledgeable and compassionate care. We met when Ashley sought a safer solution for transporting her doggie clients to local parks and trails for their walks and purchased a set of BreezeGuards. Throughout the years, Ashley and Jake have formed a special bond, enjoying hundreds of walks together. She loves taking dogs on decompression walks where they can exercise, explore and follow their natural instincts in a safe environment. Here's a short video of Jake decompressing!
Now, as Ashley embarks on a new adventure in Boulder, Colorado, she aspires to continue providing services that bring joy and enrichment to the daily lives of dogs. To learn more about Ashley and the adventures she offers for dogs, visit her website or check out her services on Facebook and Instagram.
---
---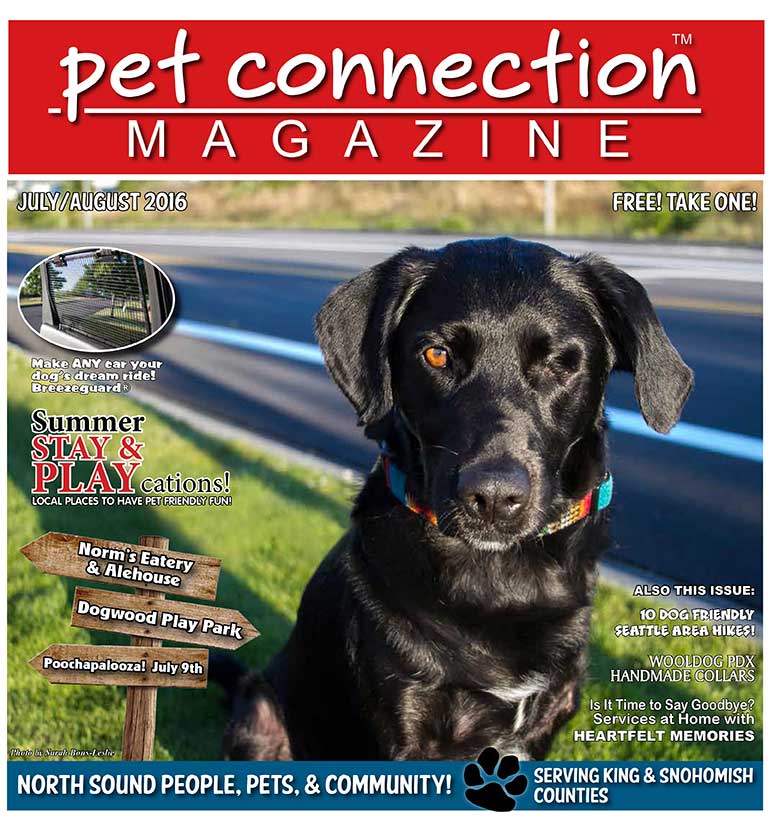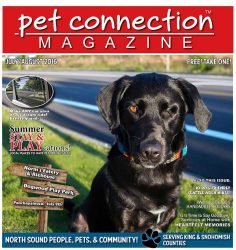 Pet Connection Magazine's dog Jack is a huge BreezeGuard® fan! We're featured on the cover and here's a link to our article in the July/August 2016 issue (page 19) and Sept/Oct 2016 (page 3)
For news, updates and events, visit us on Facebook


---

Rocco and Oliver LOVE their BreezeGuards!