Blog Posts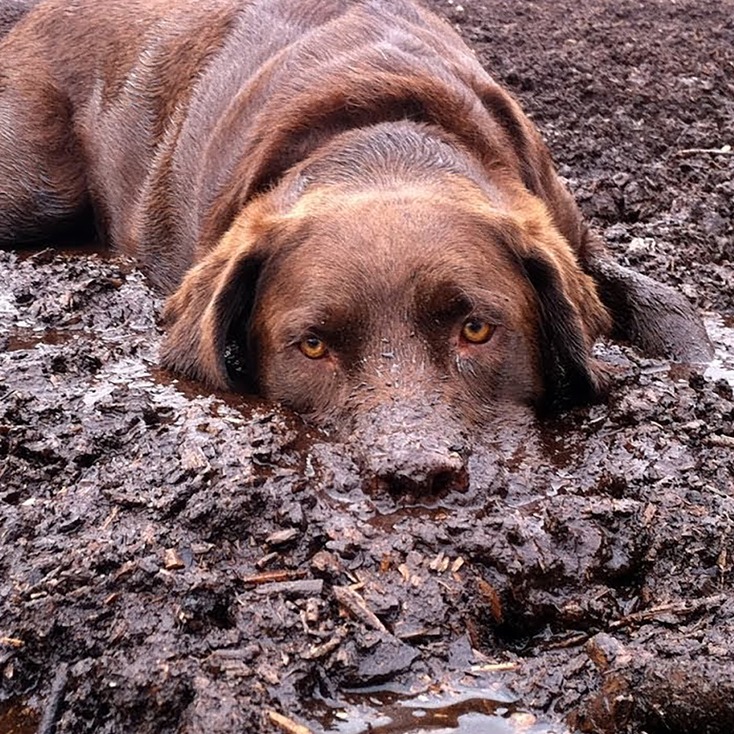 Are you overdoing it with bathtime? Learn how often you really should be bathing your dog!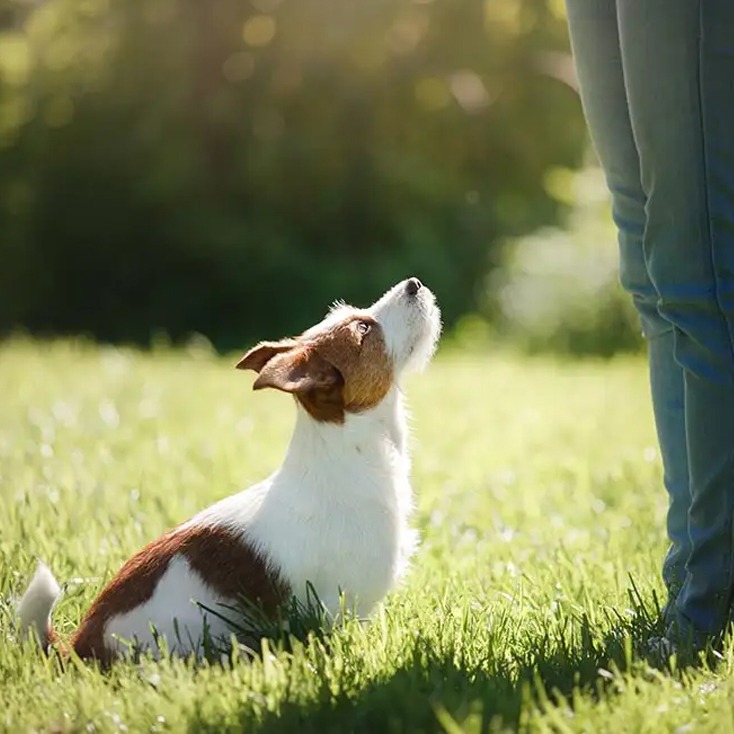 Whether your dog tends to swipe snacks off the kitchen counter or jump up on you in excitement when you get home, your first instinct might be to say, "No!" But the truth is, this might not be… Read More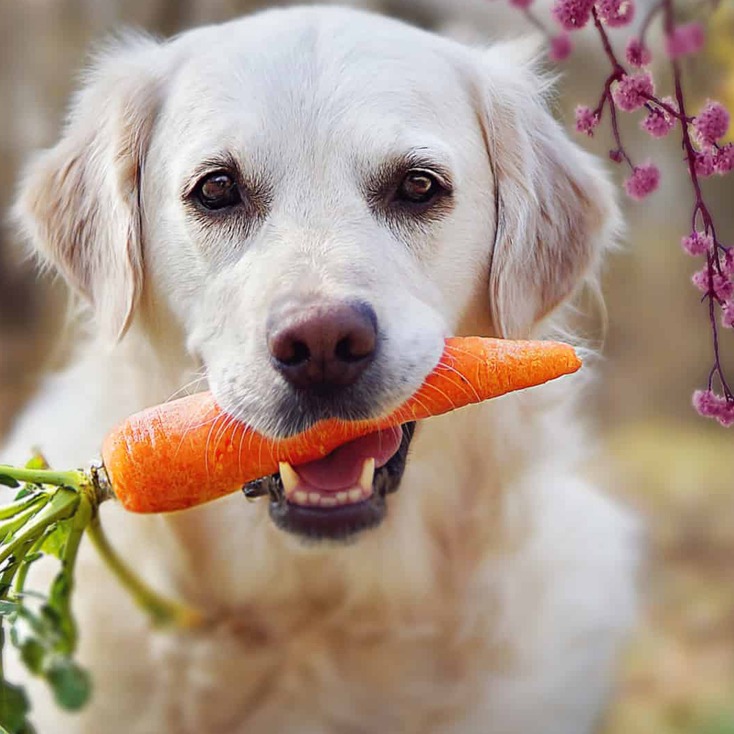 With so many delicious fruits and veggies in season, spring is the perfect time to introduce some dog-friendly ingredients to your furry friend!