Blog Posts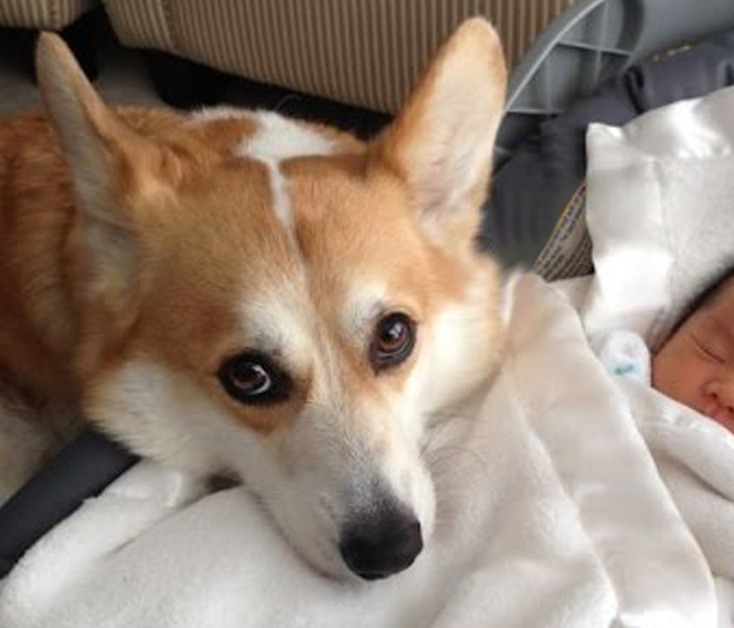 Are dogs capable of complex emotions like jealousy? Find out in this science-packed article on doggy envy!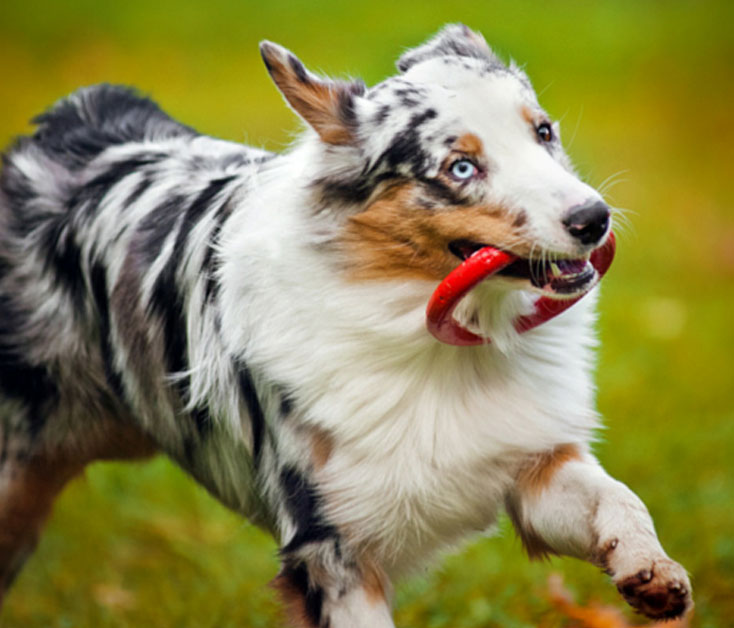 Playtime with your dog is more important than you might think! Here are 5 reasons why playing with your dog is good for your pup and you!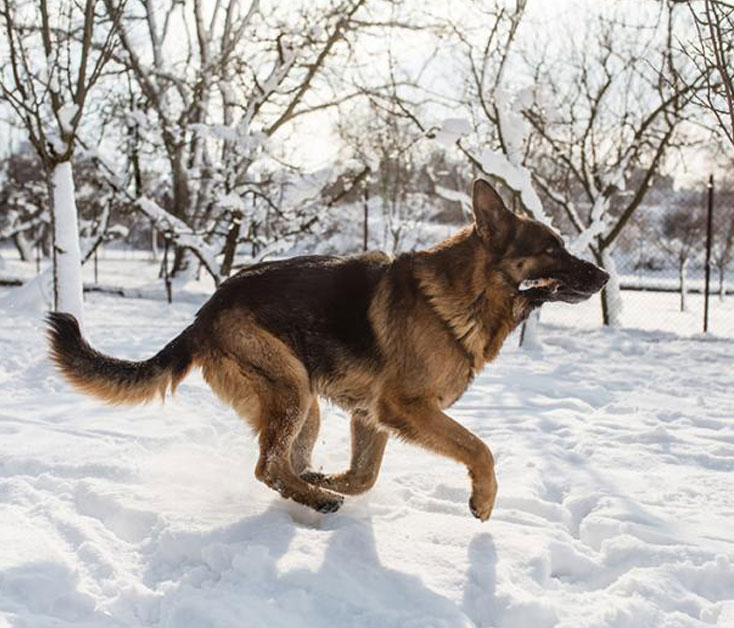 By making simple changes to your dog's normal routine, every trip to the dog park, lake, or hiking trail can make them stronger and more athletic. Learn more about how to boost your dog's endurance!