Category: Car Safety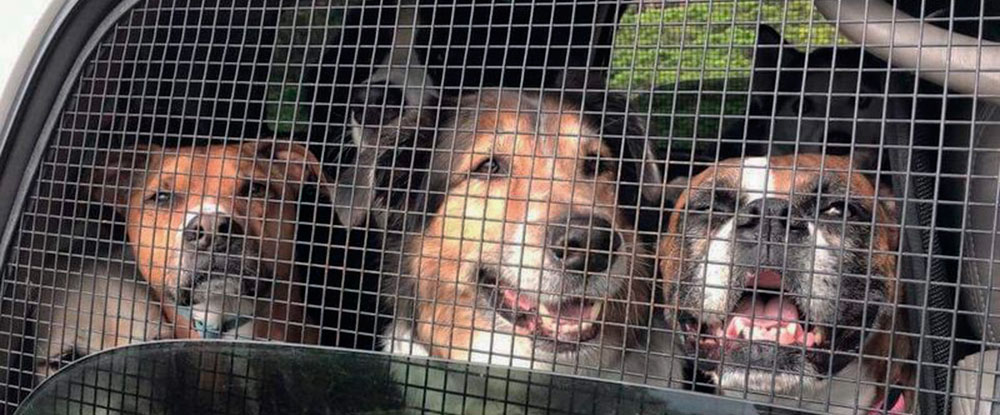 What is so enticing about sticking their head out the window that makes this such a universal doggie trait?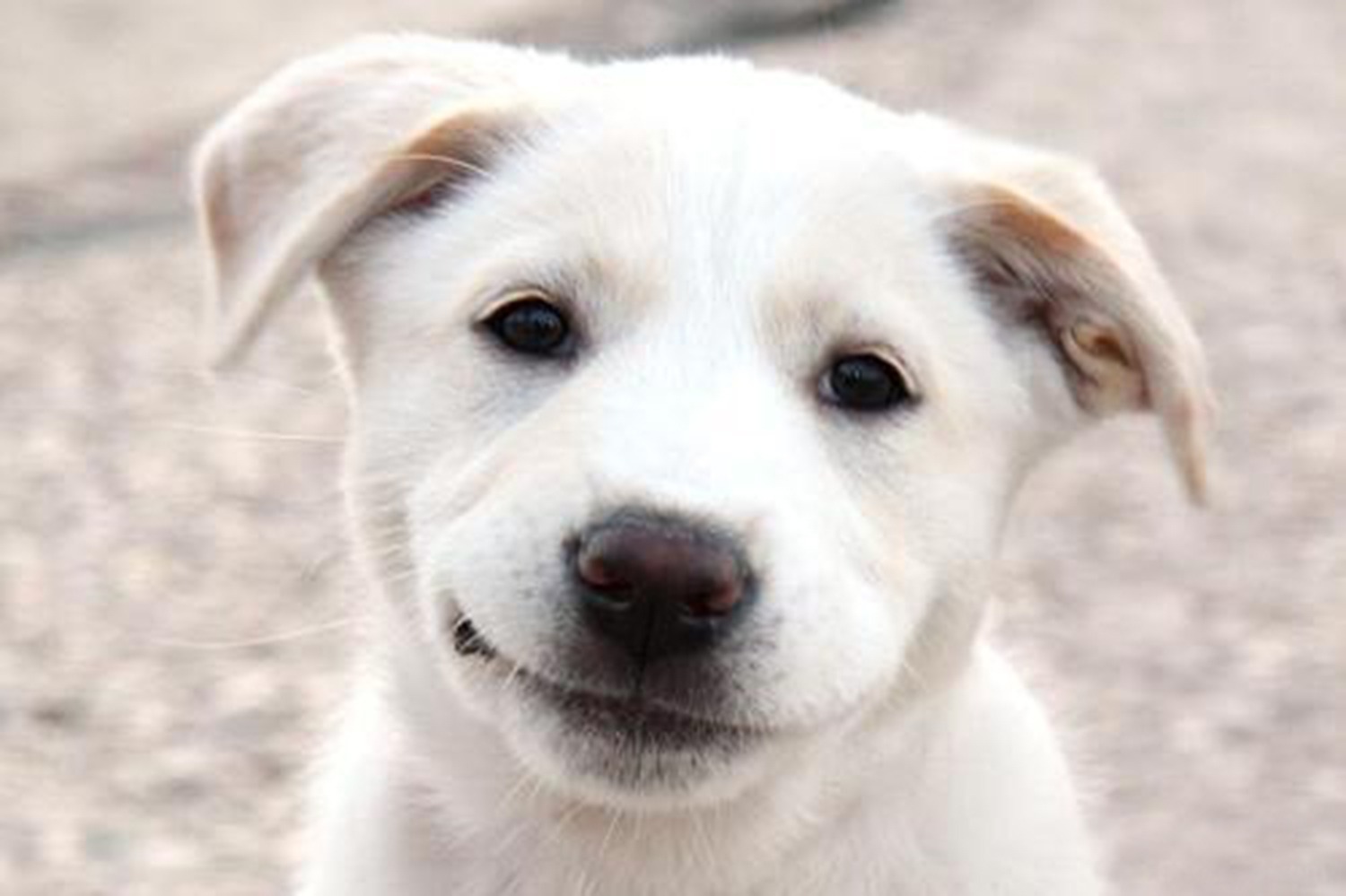 "Well, it started with a set for my truck, then a set for our Volvo, then one for my camper, our Tahoe, my Acadia, one for a friend and now a set for my daughter. So I guess I'm a repeat customer! ~Paul W.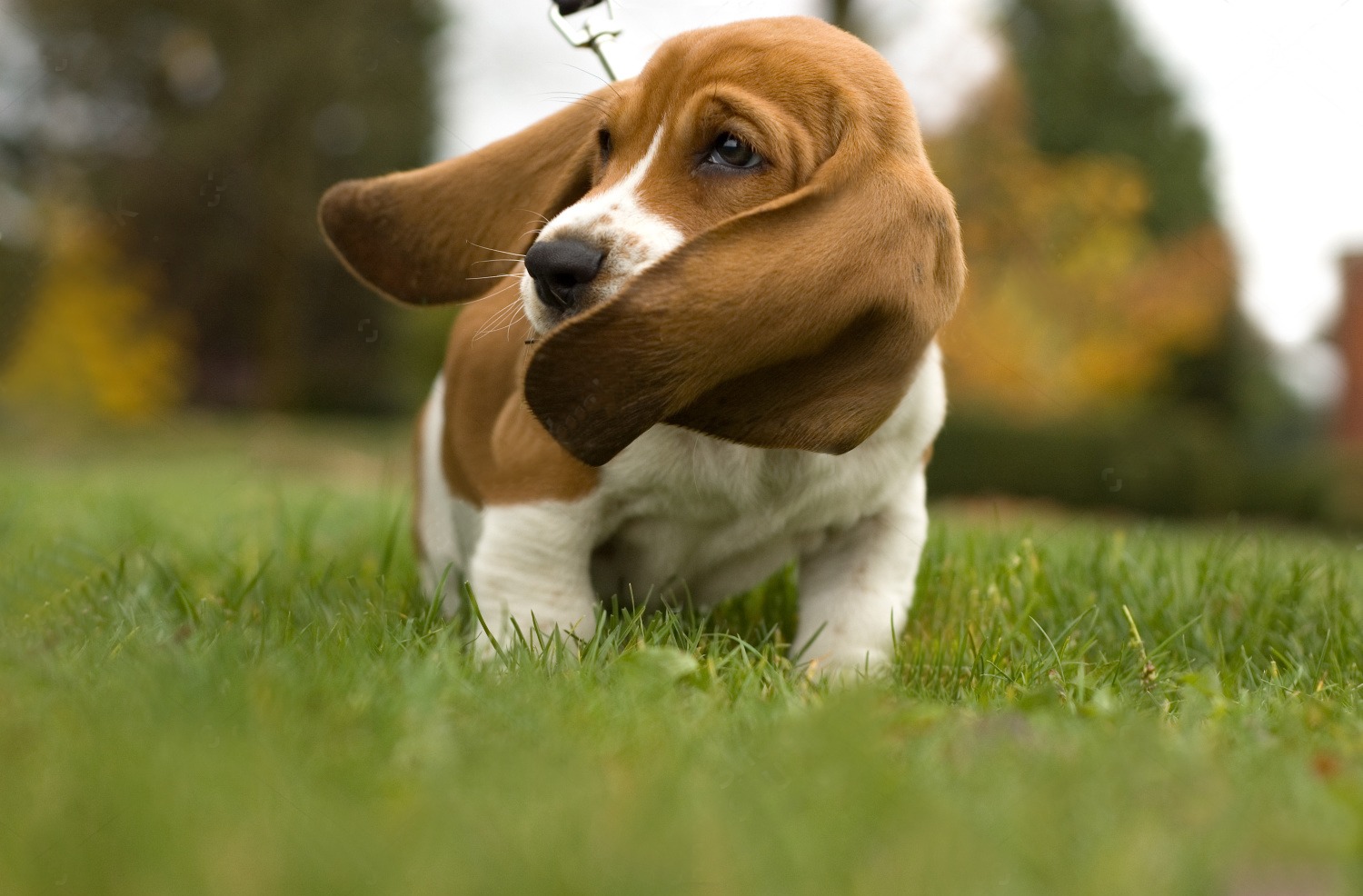 Keep up-to-date on state protections that have been enacted to protect pets left in parked vehicles. Plus, have a look at what some leading pet and consumer magazines have to say about BreezeGuard® screens.