Category: Puppy Care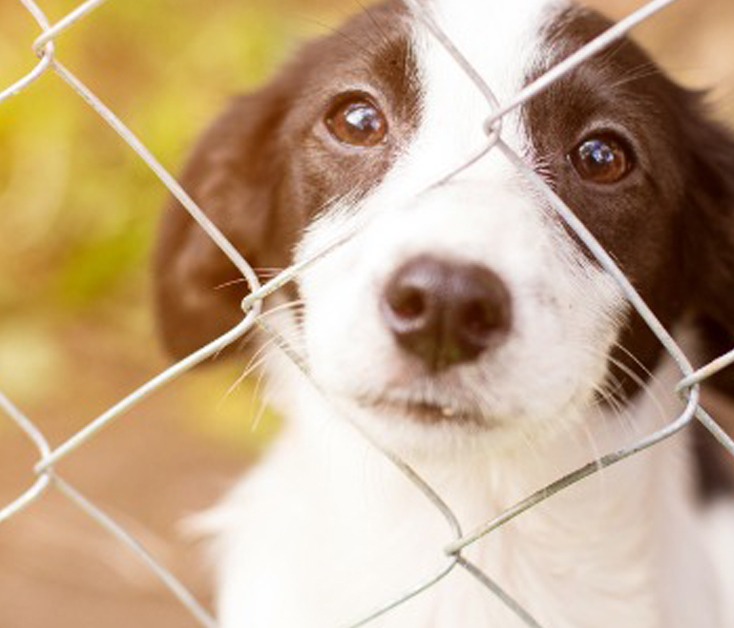 Wondering what to expect when you bring home your new furry family member? The Rescue Dog Rule of Threes explains what your dog is feeling after three days, weeks, and months in their new home!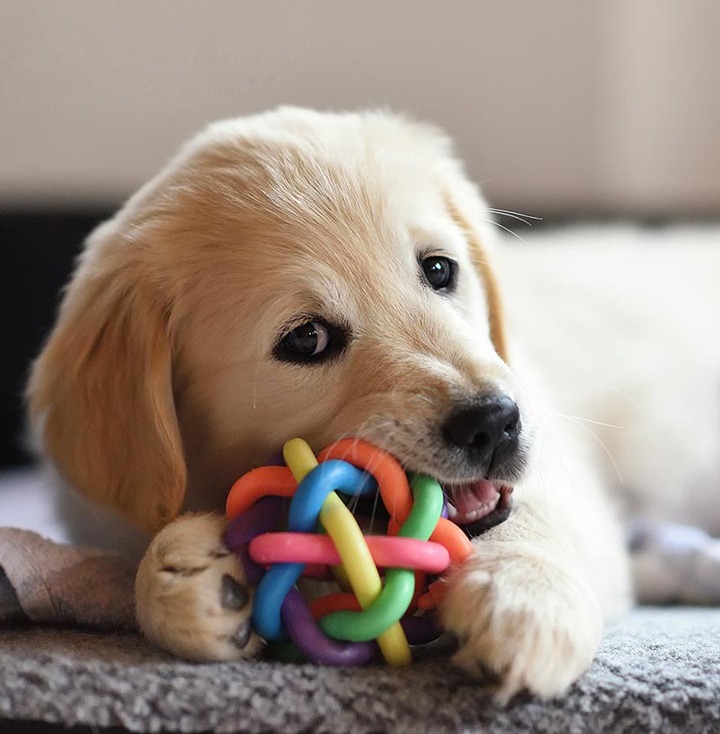 Wondering how to prepare your puppy for a safe driving experience? Take a look at our tips for stress-free driving with a puppy in tow.