Blog Posts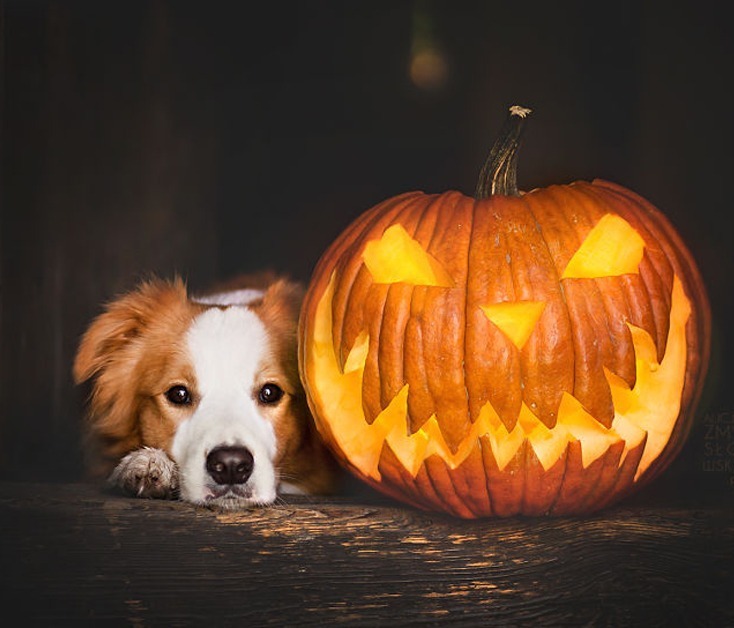 Halloween is all about the costumes, candy, and creepy movies, but this year, it can be about your performing pup, too! Teach these three easy tricks to your dog for a Halloween that is as fun as it is frightful!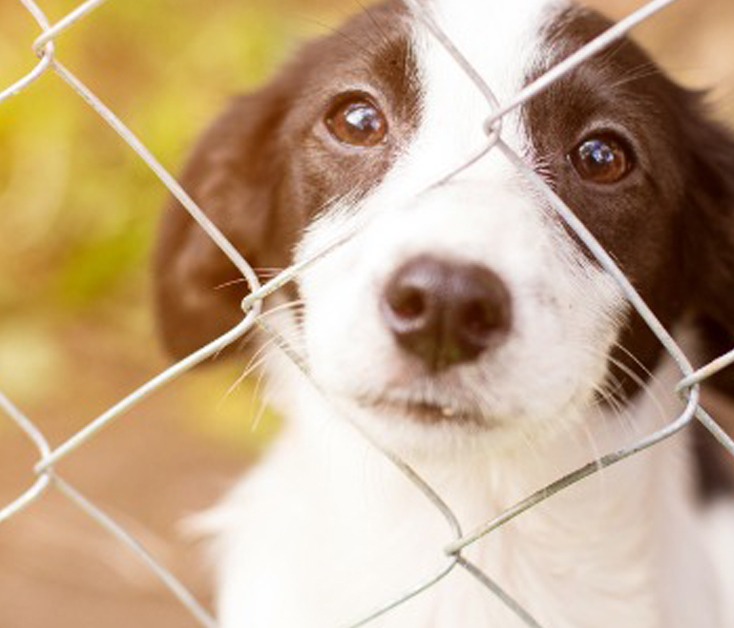 Wondering what to expect when you bring home your new furry family member? The Rescue Dog Rule of Threes explains what your dog is feeling after three days, weeks, and months in their new home!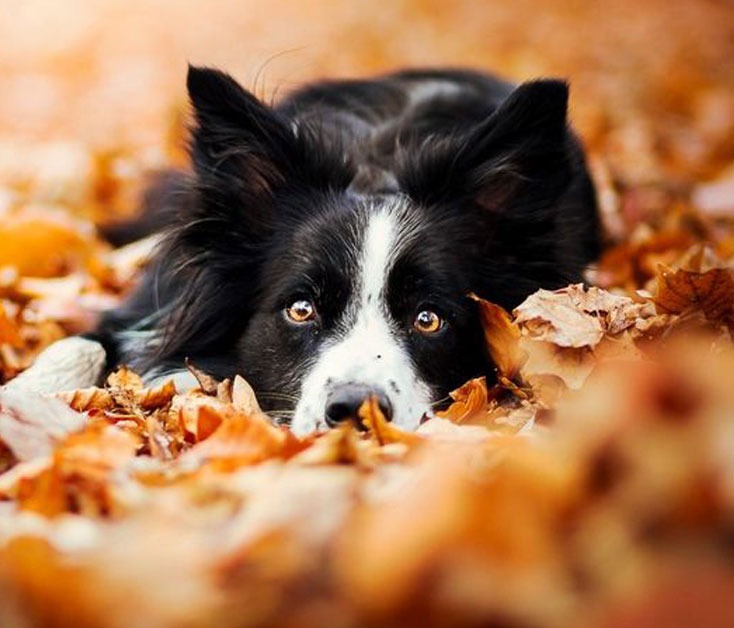 Your dog is beautiful all year long, but just wait until you get pictures of them with a stunning autumn backdrop! Use these simple photography tips to take better fall pictures of your dog.