Category: Dog Senses

You've seen dog goggles. But are these quirky canine spectacles really useful, or are they more of a fashion statement? Can they protect your pup from UV damage? Ward off flying debris? Fight seasonal allergies?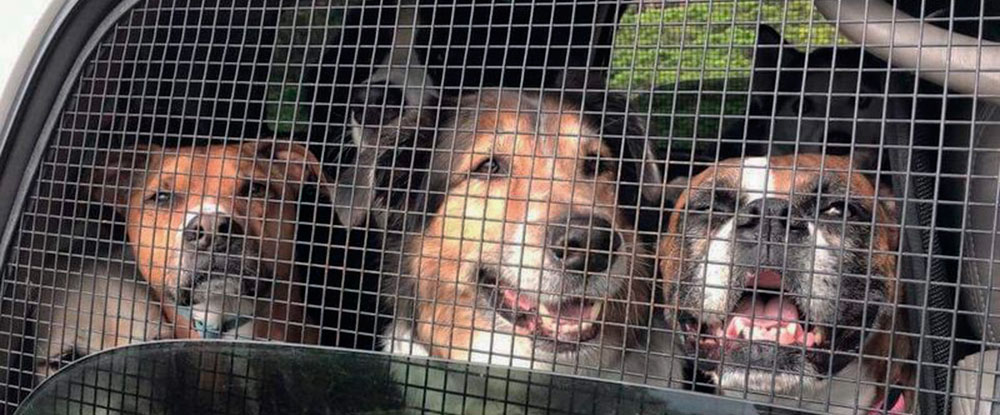 What is so enticing about sticking their head out the window that makes this such a universal doggie trait?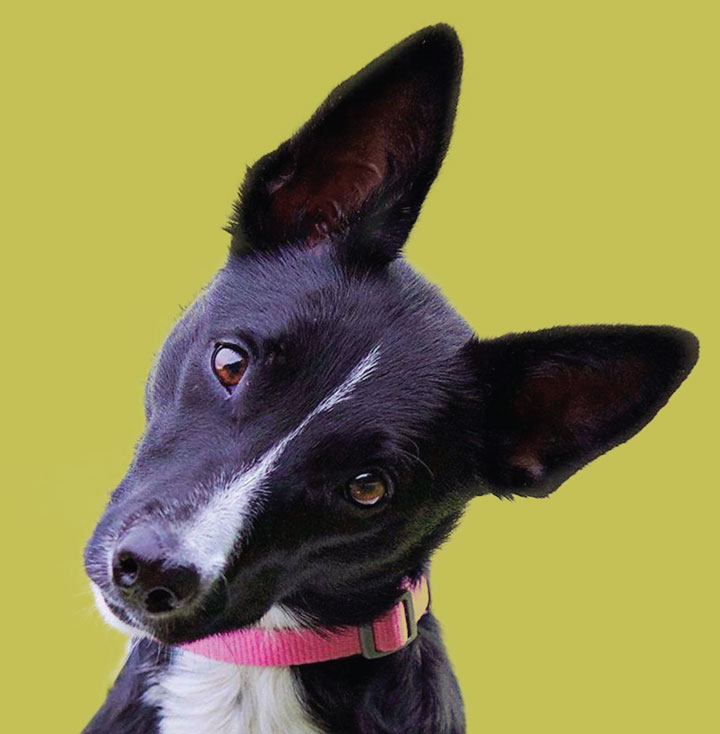 We all know that dogs have superpowers—super dog hearing, excellent sniffing ability, and of course, superior comforting skills when you're feeling a little blue. But…