Blog Posts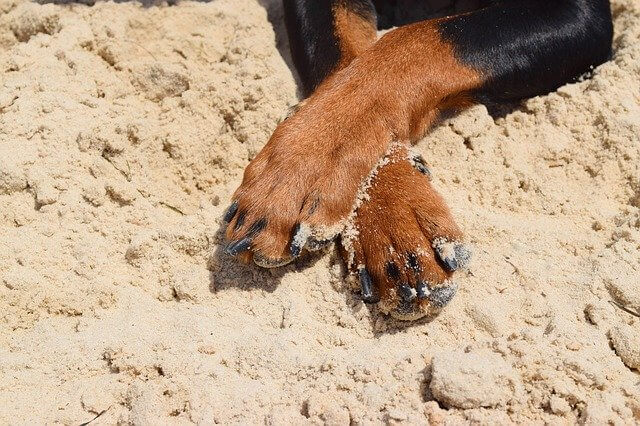 These paw spa care tips will keep your dog's feet healthy, strong, and ready for adventure!
Recent Posts
I installed BreezeGuards on my Honda Odyssey minivan today. Love them! They are going to work very nicely to keep my 18-month old Bernese Mountain Dog from going out the window to chase a squirrel again.~ Melanie K. I love my BreezeGuards! So do most of the dog owners who see them on my car. I give them all of them your business card! ~ Nancy N. I have never posted any testimonials before about a product but because I was so impressed with your invention I found myself posting a photo of the BreezeGuards on my car and a testimonial to Facebook so that all the people I know could see them….hopefully this will generate more business for such a brilliant invention. ~ Sheila T.
My husband and I bought a set of BreezeGuards a few months ago for our Subaru, and we just recently bought a truck. So now...I get to buy another set (because they're great!) and it's going to be a hot ride for the pups when we have to make stops.~ Allyss J. We train police, corrections & home protection dogs in Ohio. I recently got your screens for one of my cars and love them. ~ Krishea O. As you know from my previous orders, I'm a big fan of your BreezeGuards! My 2010 Toyota Corolla was hit from behind and totaled but the BreezeGuards were only slightly bent...a testament to their sturdy construction! I hate to see them just lying around, if someone else could use them. ~ Natalie P.