Category: In the News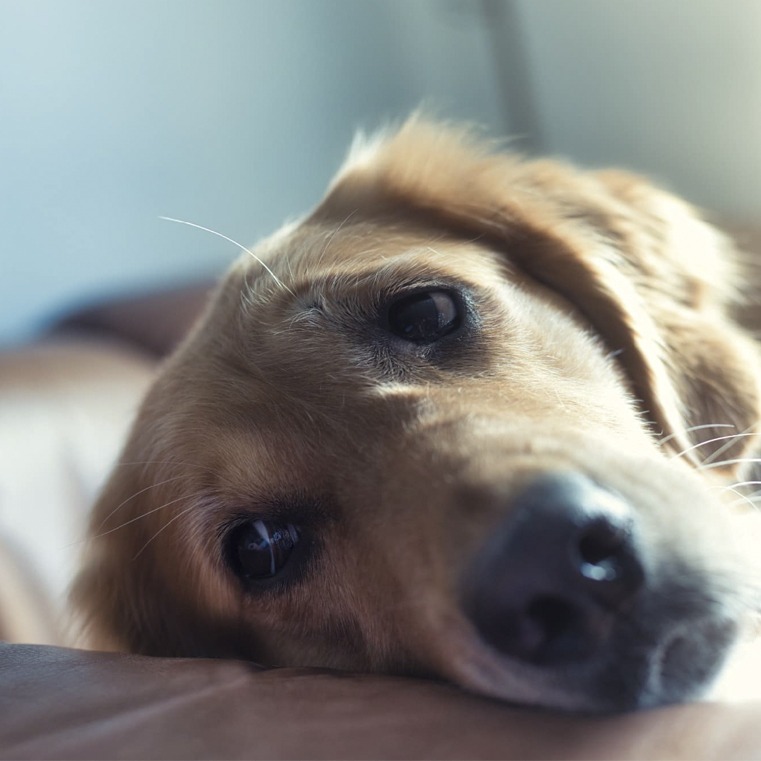 It takes all of us some time to adjust to changing our clocks. And our dogs are no different!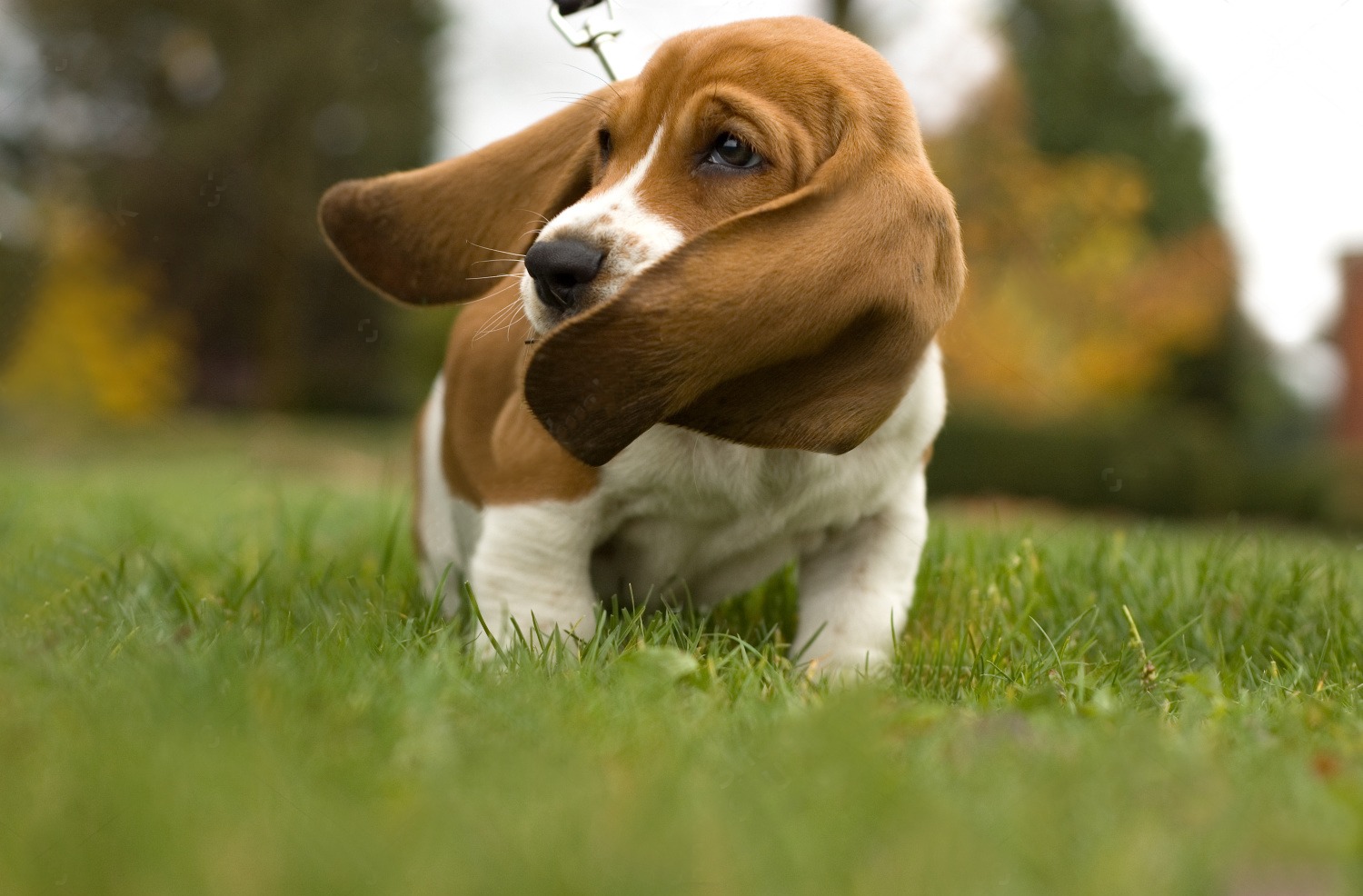 Keep up-to-date on state protections that have been enacted to protect pets left in parked vehicles. Plus, have a look at what some leading pet and consumer magazines have to say about BreezeGuard® screens.