Category: Bathtime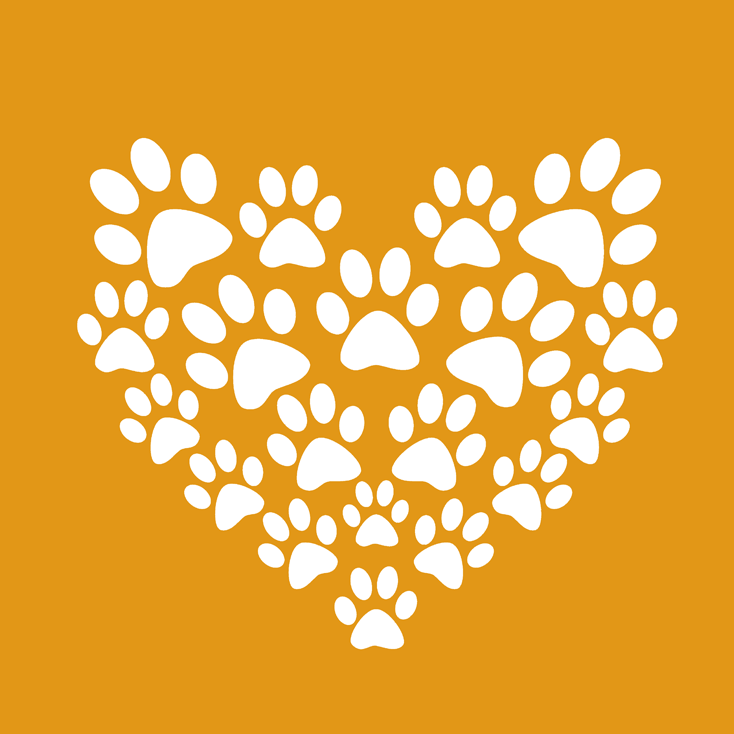 Looking for the perfect way to celebrate the Dog Mom in your life? Take a look at these Dog Mom gift ideas!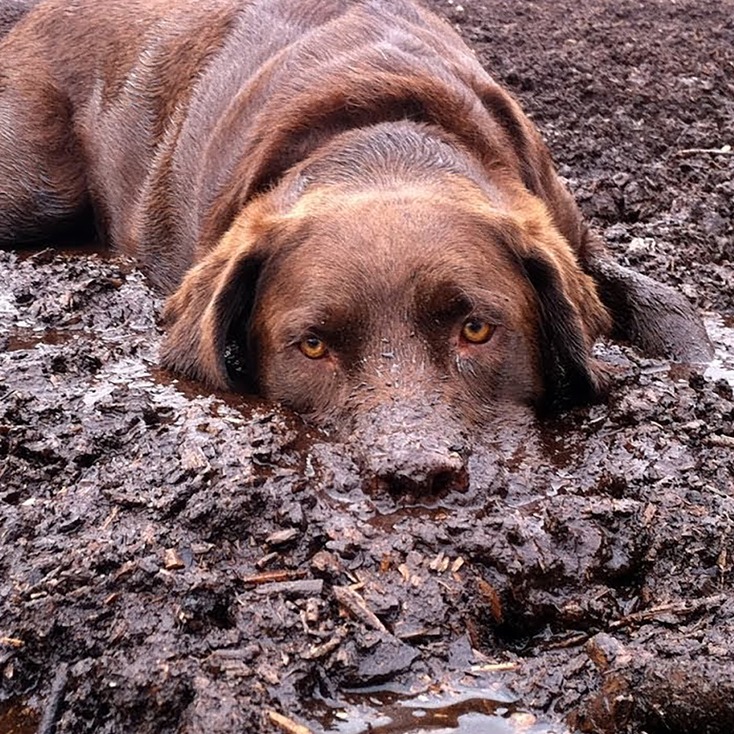 Are you overdoing it with bathtime? Learn how often you really should be bathing your dog!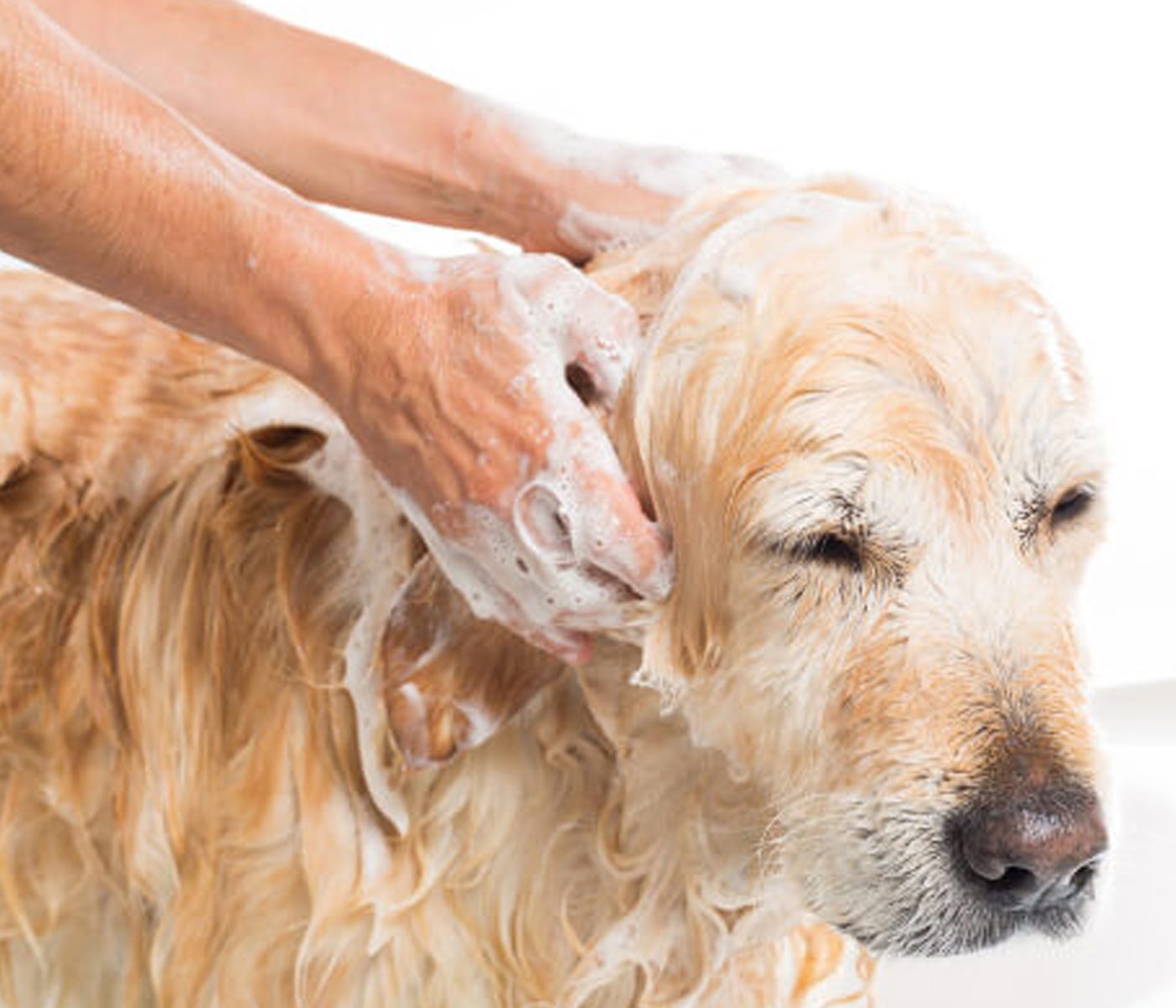 Doggie bathtime doesn't have to be such a nightmare for you and your pup! Learn why so many dogs hate the bath and how you can help them overcome their bathtub terror!