Blog Posts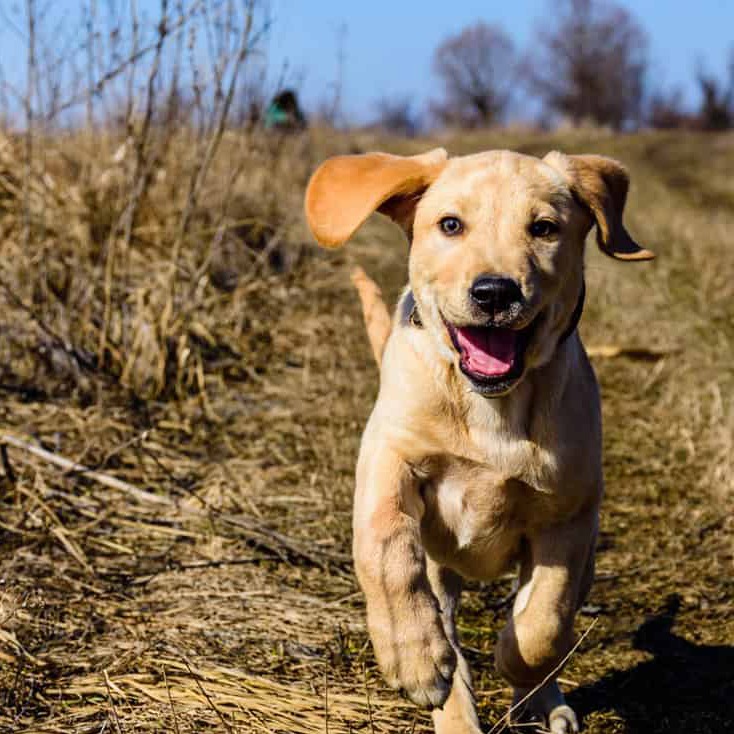 And how can you make sure your pup is getting the most out of their playtime?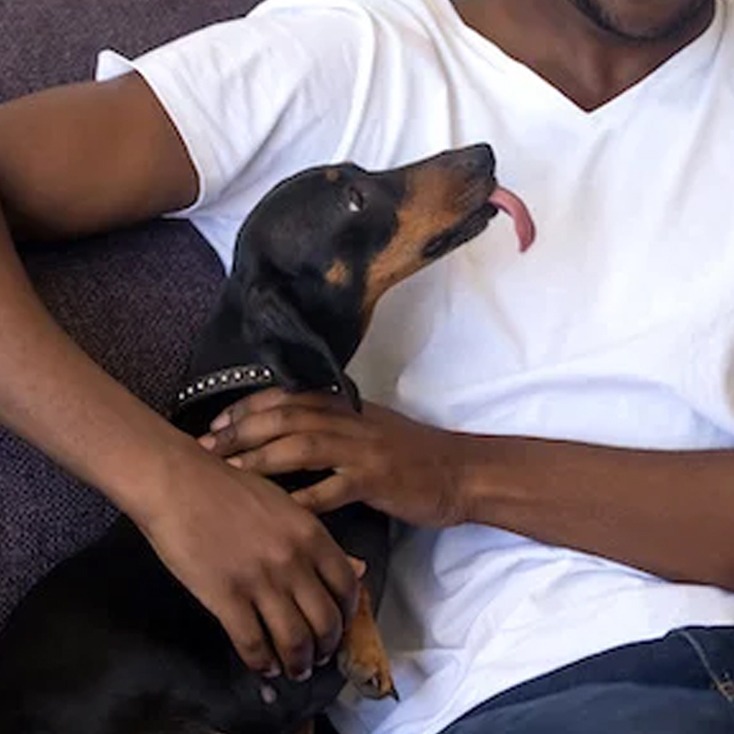 Vacations are great, but leaving your furry friend behind can be heart-wrenching! These tips will help you prepare your pup for a stress-free stay with their pet sitter.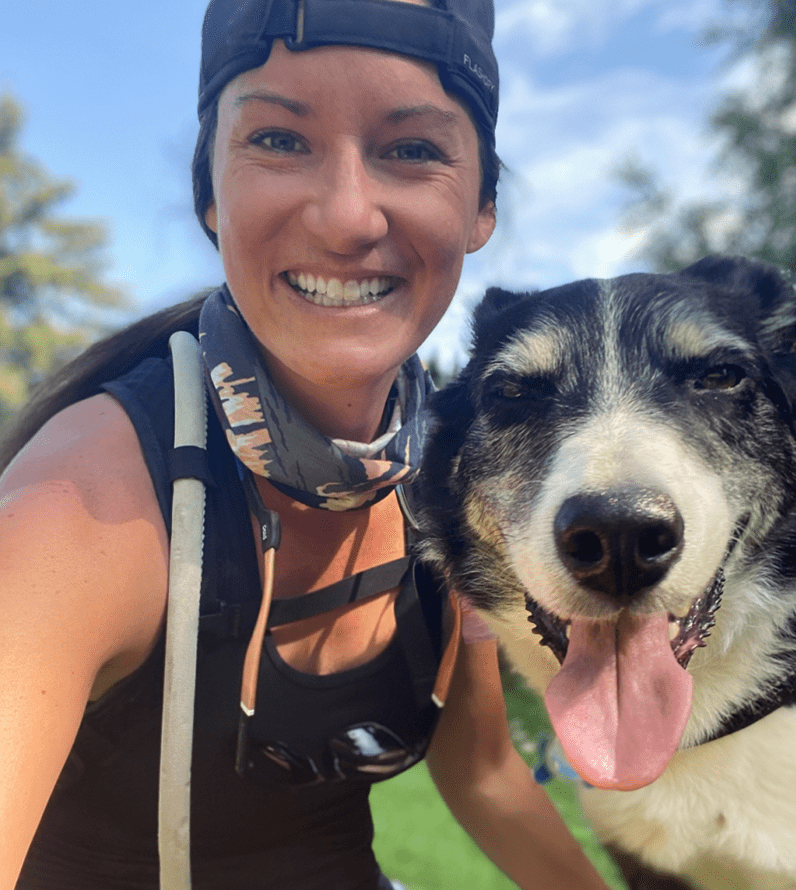 Decompression walks offer dogs exercise and let them follow their natural instincts in a safe environment.